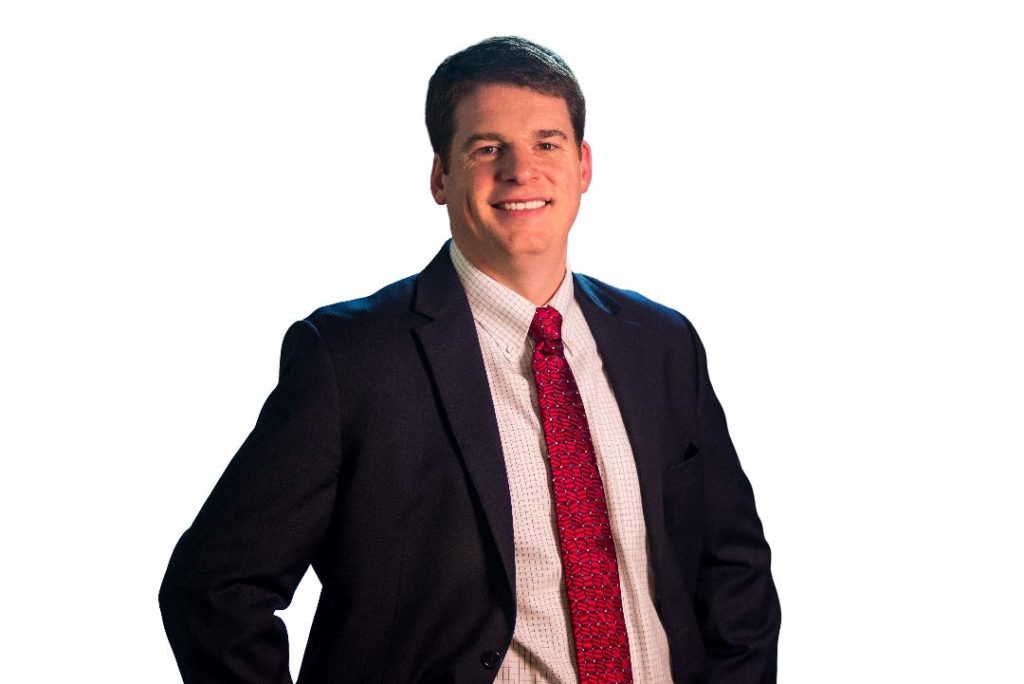 I am an educator at John Marshall High School, where I teach Advanced Placement U.S. Government and U.S. History. I've been teaching for almost 20 years – and still enjoy every single day of interactions with my students.
In addition, I've been president of the Marshall County Chapter of the American Federation of Teachers for over 10 years and a member of the AFT-WV Executive Board.
It's my feeling our legislators have been ignoring the everyday problems that affect our children and our citizens. We need to seriously look at how to invest in our infrastructure, such as updated water lines, improved roads and better broadband internet access.
In the year 2020, we should be able to ensure all West Virginia citizens have access to clean drinking water. Too many of our communities are having issues with outdated water lines or contaminated water sources.
As most know, our roads are not being properly updated. And, there are simply too many areas that lack adequate access to strong internet service. In the current environment, the lack of access to necessary broadband internet is hindering our educational opportunities and the ability to lure entrepreneurs and their businesses into our state.
We need to elect leaders who are willing to go to Charleston and work full-time to find answers to these issues.
I hope the citizens of District 2 elect me as their representative in the West Virginia State Senate race in November so I can do just that.